Exceeding Expectations
in Technology
Since 1979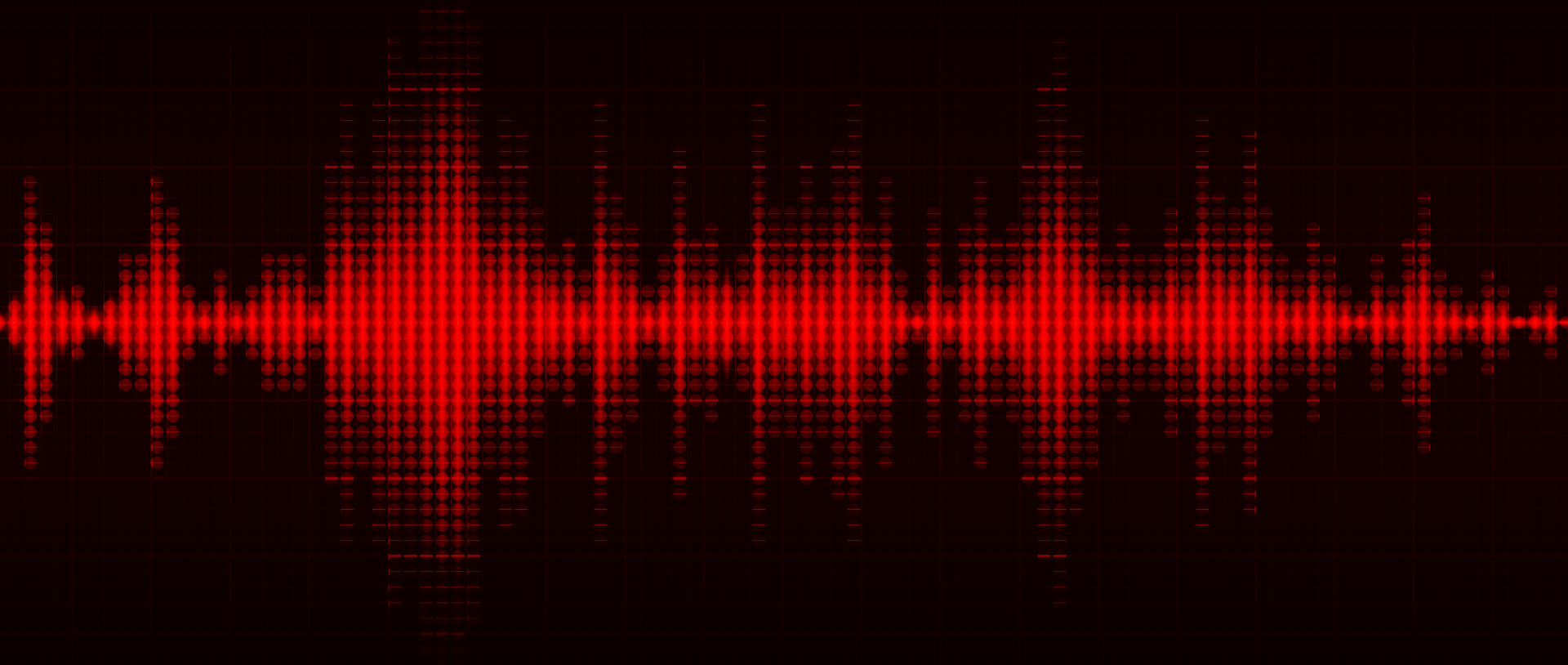 installation
Professional-Grade Digital Equipment
for Superior Results
United Sound & Electronics offers superior results fueled by high-octane professional-grade performance equipment from the world's finest manufacturers. Our high-quality state-of-the-art digital technology and comprehensive installation (and tear-down) services are available for the entertainment industry, schools, churches, festivals, fairs, traditional and drive-in concerts, political events, and all other industries. We sell and rent a wide range of equipment.
All of this & much more! Don't see what you are looking for? Contact Us Today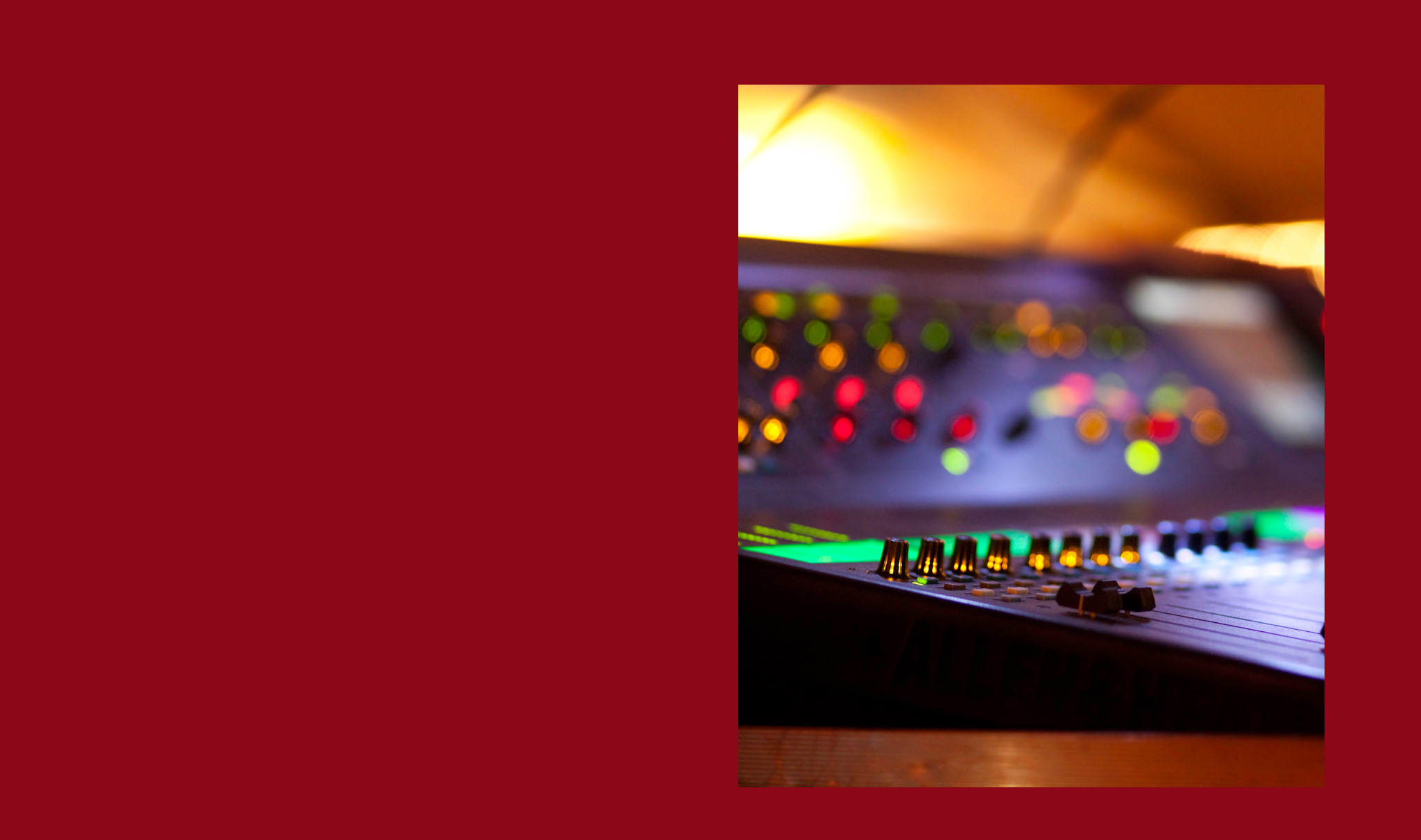 Buy or Rent
Buy or Rent Everything You Need for ALL Live Events
We sell, rent, set-up, install, and service everything you need for your live event of ANY size in West Virginia, Pennsylvania, and Maryland, as well as select locations throughout the country. All of our state-of-the-art stages, sound systems, lights, equipment, and technical services are completely customizable. United Sound & Electronics can satisfy any band and performance requirements.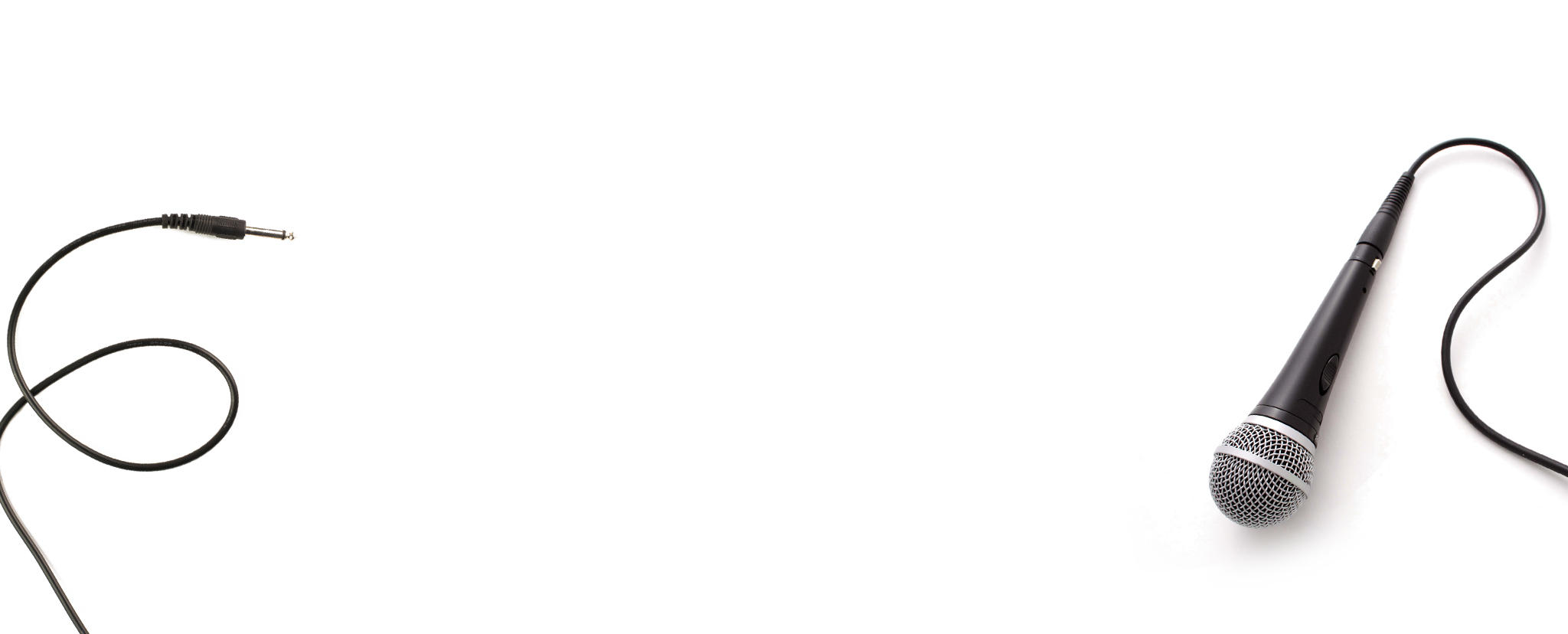 Amazing
sound company!
It was such
a pleasure
to work with
these guys.
About Us
United Sound & Electronics, L.L.C.
Welcome to United Sound & Electronics, L.L.C., home of the tristate region's finest audiovisual/event production equipment, and the most reliable, experienced sound and performance crews since 1979!

Our company is proudly family-owned and operated, and we have an extensive history in the sound and electronics business. Our professionally trained NICET-certified light and sound technicians and master electricians are fully insured and licensed by each state we operate in for statutory compliance – and your peace of mind. All stages are inspected and certified for safety and performance, as well. The primary focus of United Sound & Electronics is providing exceptional customer service. When you choose us, you are assured of honest and dependable services. United Sound & Electronics offers an extensive range of sound, lighting, and performance equipment, as well as professional equipment installation.
shop our store on
connect
with us on
facebook
Contact us or stop by our location in
Bridgeport, West virginia
Don't see what you need? Contact us! Our retail store and showroom is located just off of Route 50 in Bridgeport, West Virginia. Stop in and see us the next time you pass through!
Call United Sound & Electronics, L.L.C. at: (304) 842-6030.